A Harrow man and van in HA1 for all occasions
Removals in Harrow can sometimes be quite monumental but often, they tend to be relatively manageable in terms of the volume of boxes and furniture items that are being moved. Not every removal involves a major moving van, a team of very hard-working removal men and a military style operation in planning and executing the move itself. Some people just need their items loading into a small van and is driving round to venue address and that is exactly what Harrow Removals can provide to you. If you call us on 020 8746 4406 we will tell you about our HA1 man and van removals which are ideal for customers who are looking for transport that they do not have themselves, an extra pair of hands and a bit of technical mouse, without paying the full and heavy price that often accompanies a removal service HA1.

Indeed, removals are now much easier with our company's small service by virtue of a man and van. We can send a man and van to your address on any day of the week and we can cope with a full range of delivery loads. You can instruct us to move you late in the evening, early in the morning, on bank holidays or during weekends if that is what you require. Flexibility is often the key and our handy movers work very variable shifts to enable us to meet the demands and needs of our customers. Call 020 8746 4406 and tell us when you need to be moved and we will work around you and to your requirements.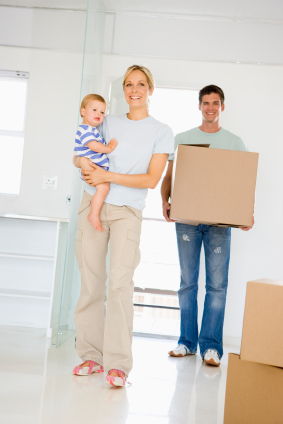 We have removal vans in various sizes to help our customers meet their needs. We can provide you with vans that are not any longer than most cars, and easy to move around the streets, but have spacious boots for you to keep your belongings. However, if this is not sufficient for you, we can provide you with medium-sized vans or even large removal vans. You can hire one man to do the work or two or even three. There is a set hourly rate is chargeable for each item of the service that you use and insurance is included within the price. There are no hidden costs if you use our man and van service and if you want a free quote then feel free to call us at any time on 020 8746 4406.

HA2 man and van removals are becoming very popular and that's why we're offering them more and more throughout the area. Remember though that no destination is outside our reach and we can take you to any part of the country you need to move to. Harrow Removals is one of the friendliest and most approachable removal companies you could possibly get to work with and if you require anything from us all from your Harrow removal service then feel free to pick up the phone and dial 020 8746 4406 to speak to our customer advice team.

The technical ability of our handy movers will amaze you. Many people worry that they will not be able to move items of furniture that are oversized but that isn't a problem for us. We know a range of useful manoeuvring techniques and we can safely dismantle furniture pieces that are too large, ensuring that they can fit through the doorway. Our HA2 movers can also pack your item is very safely and sensibly and this gives you security, knowing that your most precious and valuable household ornaments will be well protected when they are being moved with us.